I am still not tired of this truck.
Yesterday I used it to go to the Osteopath.
Before entering, a slightly faked smile, knowing I have walked out there like a cripple every time before.
She really does not hurt you while working on your spine, but man..... afterwards, even getting off her table is a slow, painful,process.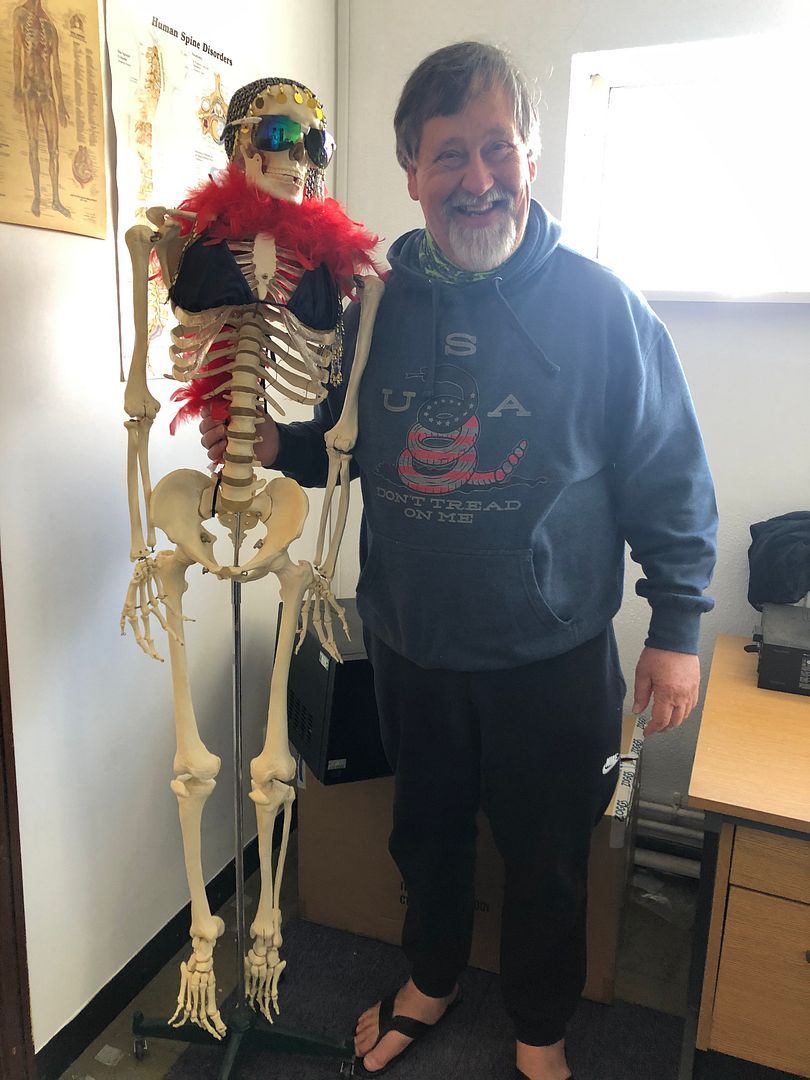 Afterwards yesterday I went to a favourite place to get a few pics on the new wheels and caps.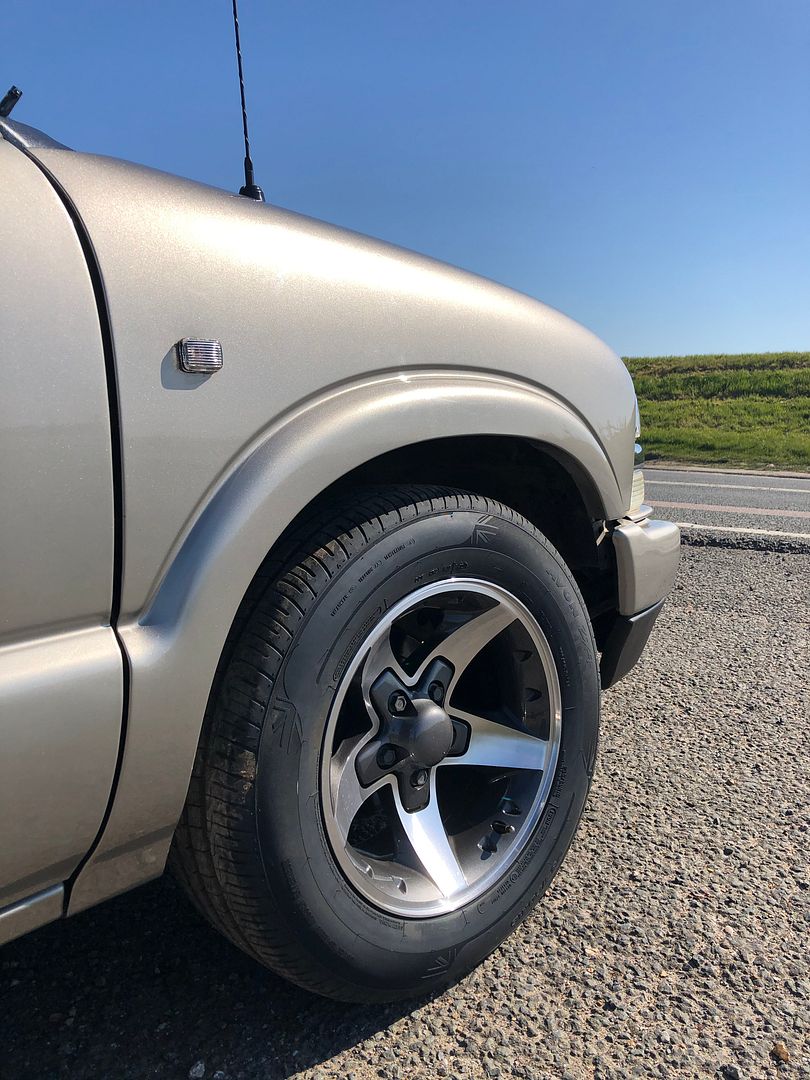 How many times can I say that I am so chuffed with how these ended up.
.