Well I am getting my plans and family ready for a 5 day trip to Moab over Memorial Day Weekend. I usually go with my good buddy and his family as well. We are a good bunch of guys that wheel there every year. Nothing real extreme, Hells Canyon, Golden SPike, etc.
If your around I would love to meet up with a few other board members. I will be in a big green blazer. Let me know we are always interested in having a few more vehicles and drivers around.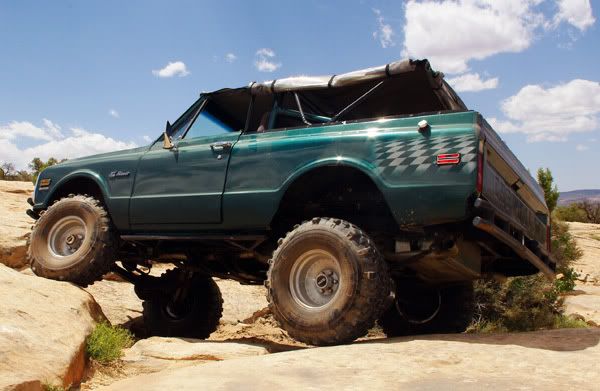 My Wife will also be driving some in our jeep: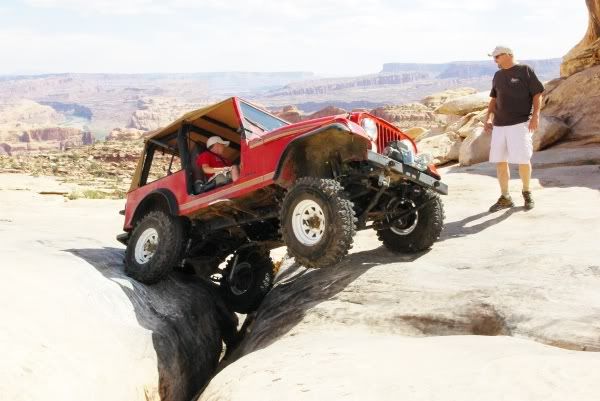 Let me know if your up. We are staying in a little single room cabin for $45 a night and cooking on the Barebeque...