Weather is not pleasant as well.
Just cooked a beed mince curry with chunks of carrots and cut baby potatoes, topped with a bottled curry sauce.
Ate it too, was nice.
Weather kept me indoors and not where I wanted to be.
Sally was here and is busy with some crafting, so I helped her with preparing the materials.
Printing and cutting the templates for her.
I also deep cleaned my range cooker and then put all the parts in the dishwasher that I rarely use, to clean them, and also all the glass we had picked up on the beach down at the Thames river.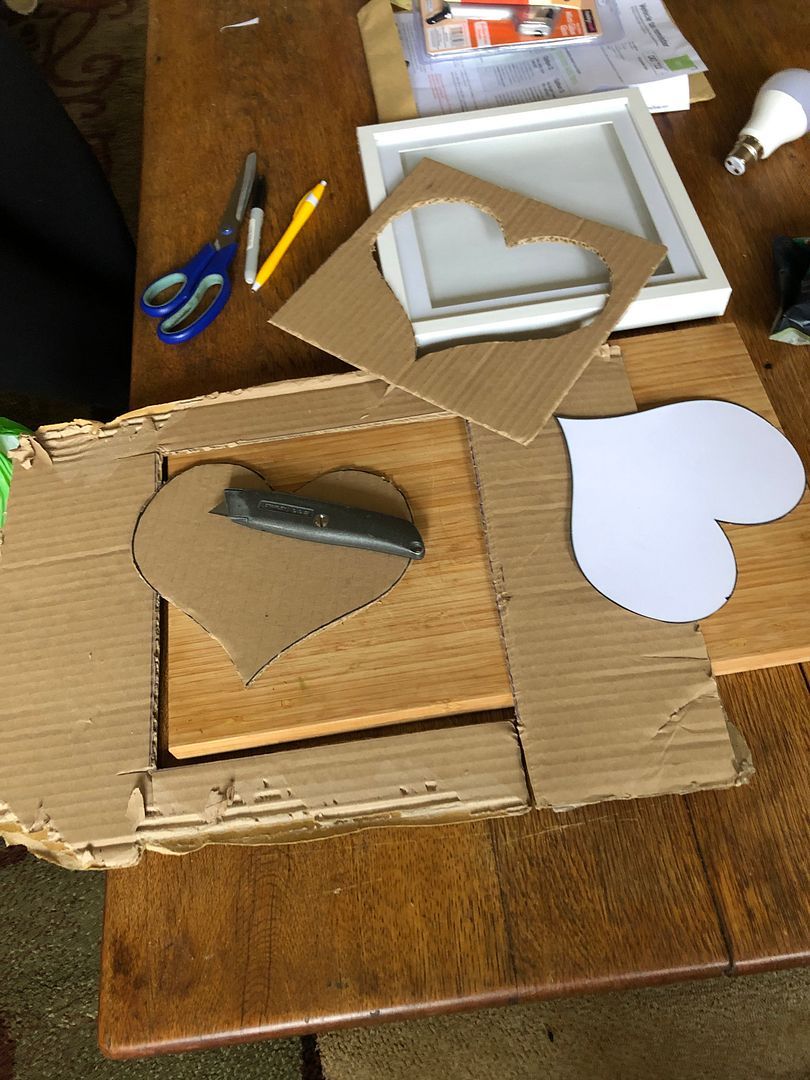 Sorting colours and types out.
And finally, ready for the dishwasher……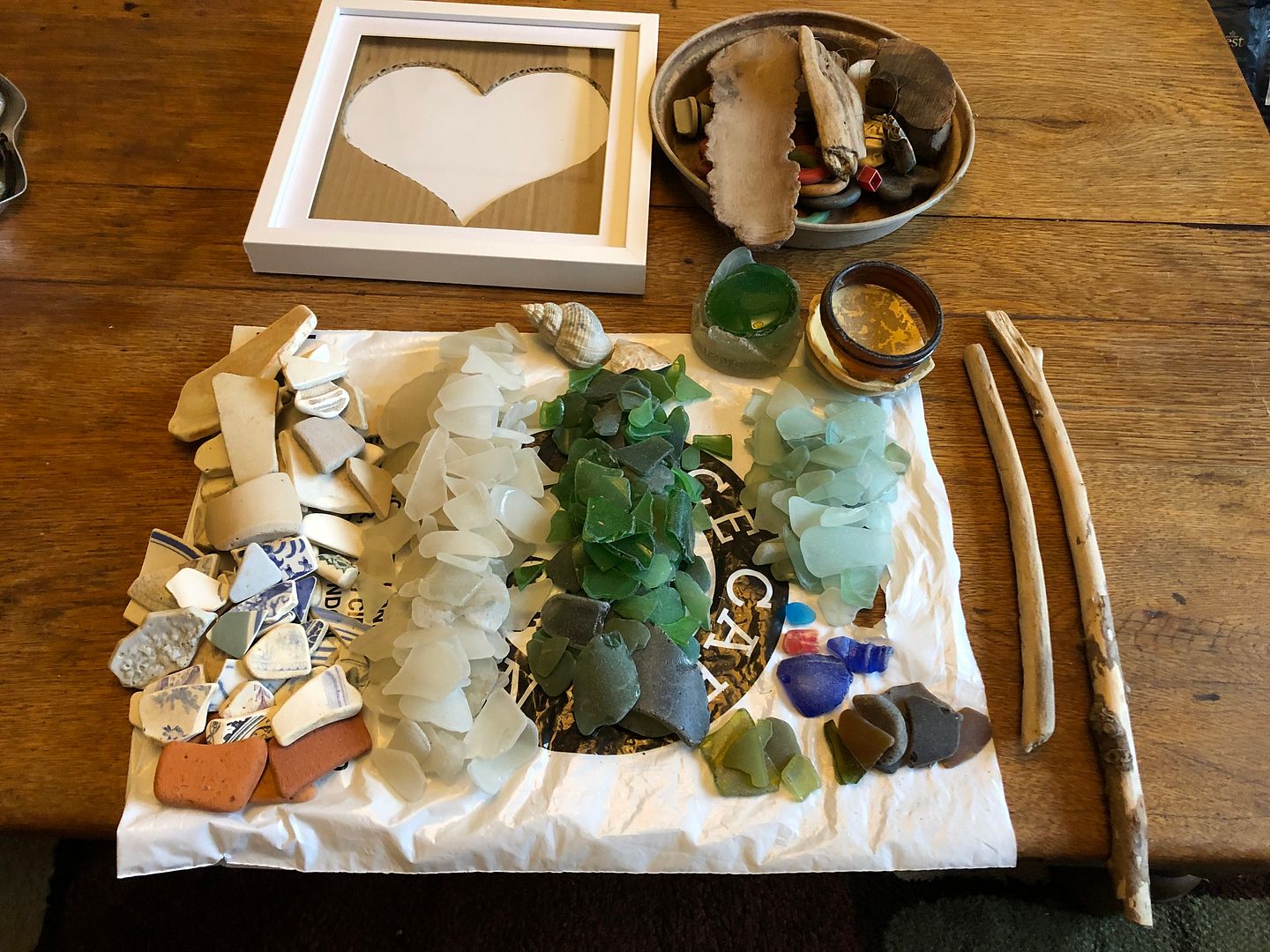 Once she gets the right backing pieces to add the glass and pottery to, I will report back.
Maybe tomorrow will be a warmer day so that I can get down to the garage.