Very slow day at the bootfair.
Best part may have been unused, enamel lamp shade for £1.00
Another star for a newly hatched plan, 50p
Little stuffed heart, unused, £1.00
Two wind up Coke items for @craigrk for £1.50
Florida vanity plate off a 50p per item table
Also seen at the bootfair was this VW on Bentley wheels.
And a meat deterrent at a guy with a load of cammo and military stuff for sale.
I did not ask the price, as it would be expensive and of course in England every jobsworth and his aunty would poop themselves if I had it on display somewhere.
Just in case I held up a kid for his sandwiches.
And in Missouri Dennis sold the 1963 GMC Grain truck he bought as yard art 5 years ago for $800.00
He reckons he could have sold it 20 times over with the response he got, and had people offering over his asking price, just to be able to get to it.
He drove the truck there 5 years ago and only moved it when mowing the grass around the pond.
With the wet season last year, and living under a tree, it did start to grow some green algae/moss.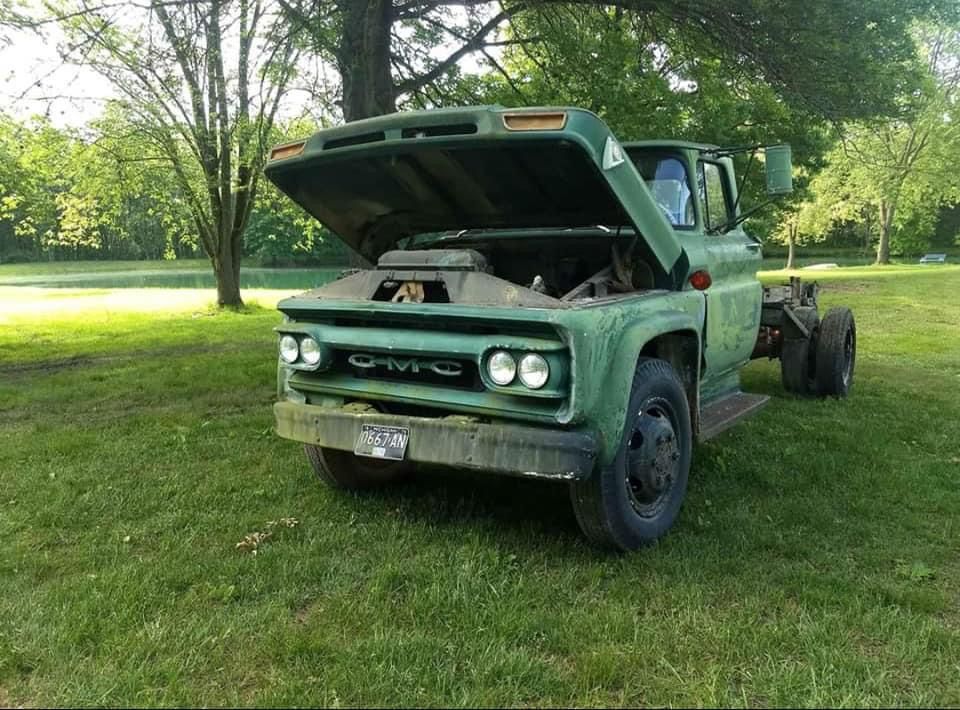 Loaded
Headed out of the bottom pasture.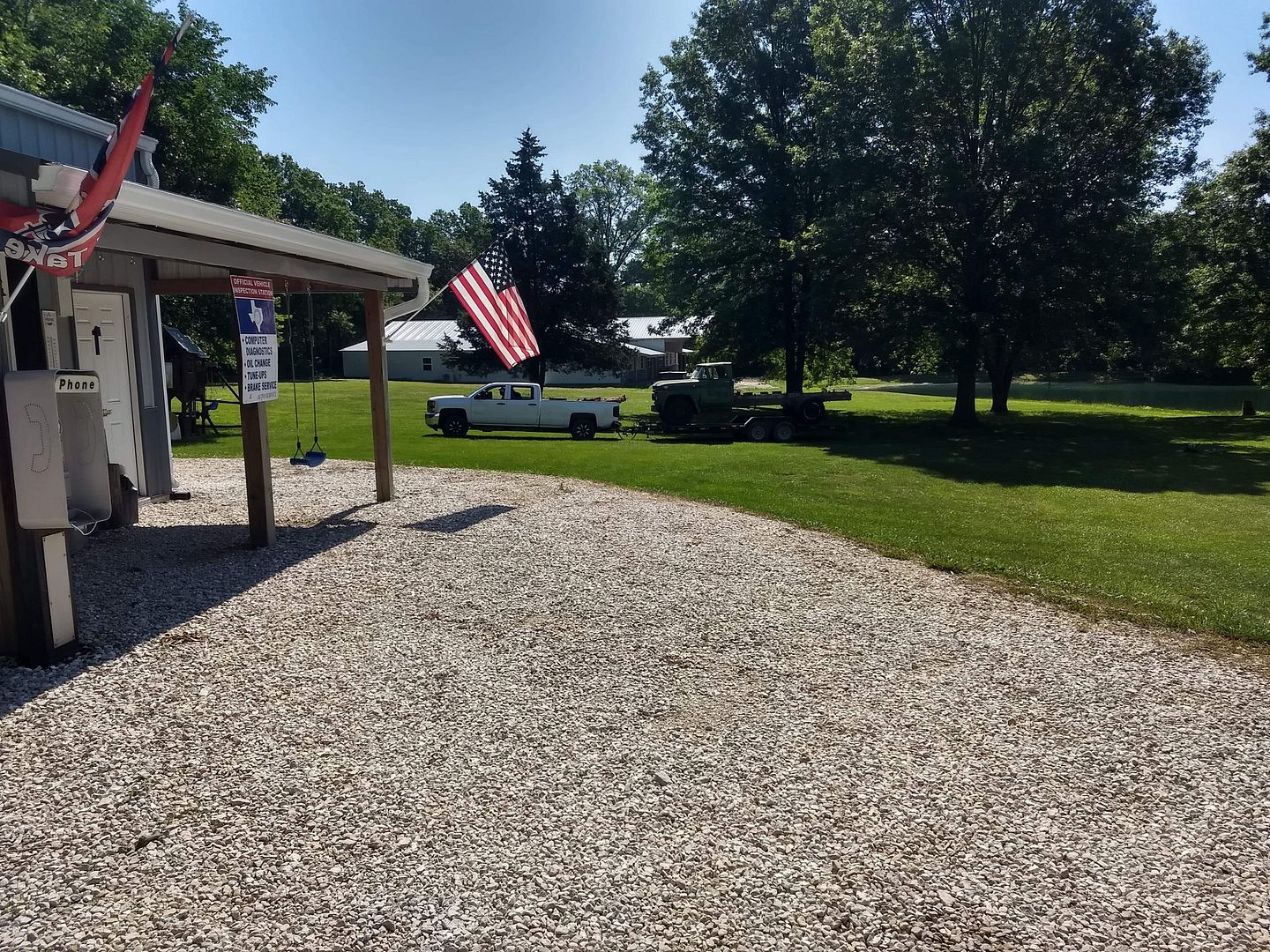 And headed to its new home, passing the gas station and some more trucks........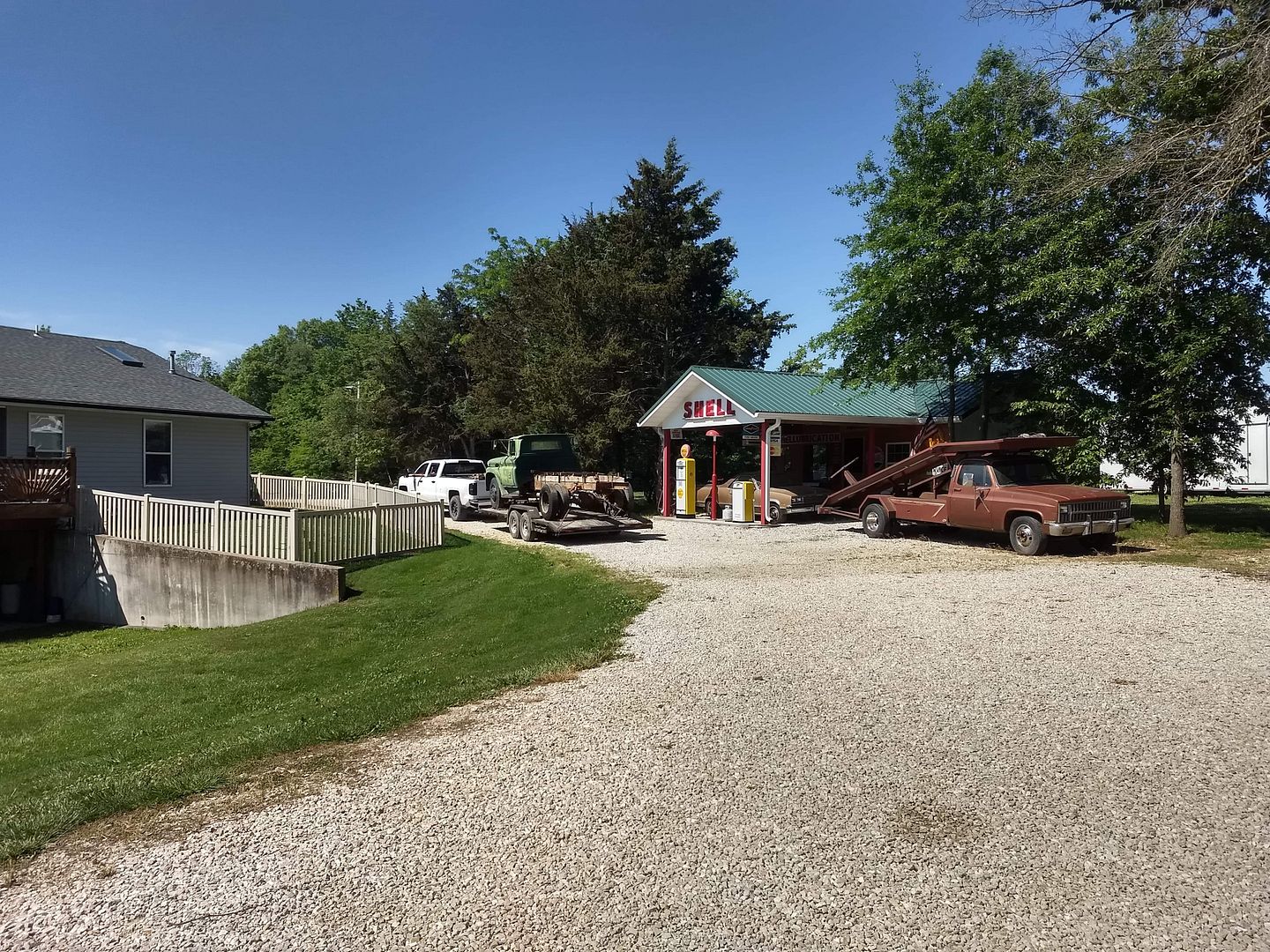 Today should be a resting day for me.....
What can I go out and do?